---
Cricket Creek Farm is a small, grass-based cow dairy nestled in the Berkshire hills of Williamstown, MA. We produce raw milk, grass-fed beef and whey-fed pork, in addition to 7 artisanal, award-winning farmstead cheeses. Our mission is to produce nourishing food that honors our animals, respects the land, and feeds our community, and to exemplify a sustainable model for small-farm viability.
---
Visit our Farm Store, open daily. We are currently well stocked with our cheese, meat, milk and a selection of other local and regional products, including butter, honey, pasta, coffee, ice cream and more! Masks encouraged.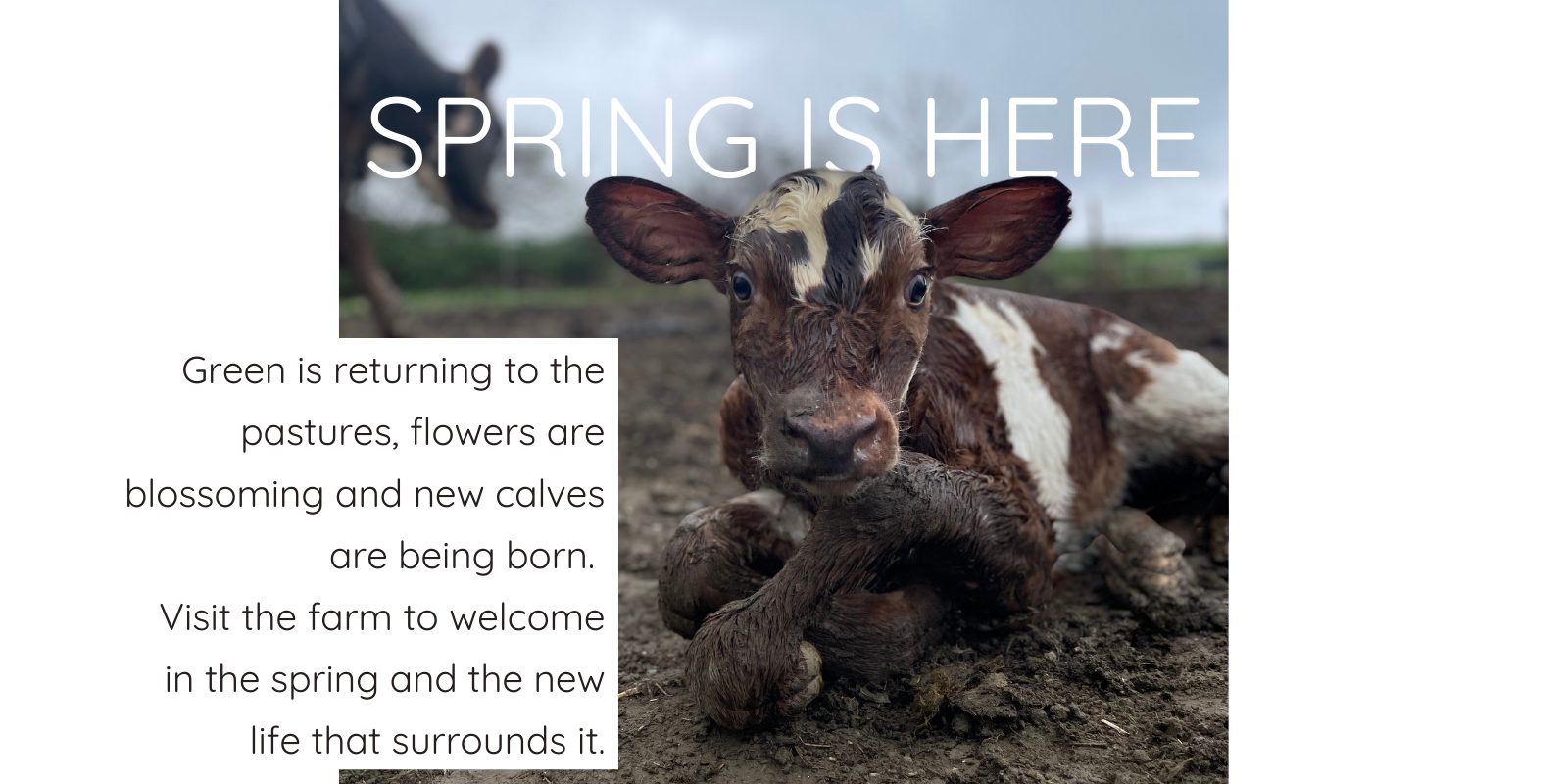 ---
Stay informed about happenings on the farm, insight into our cheesemaking and dairy, recipes, and more.