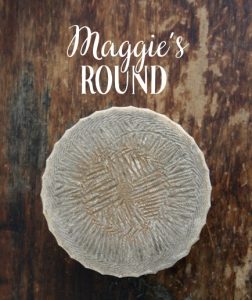 If you are interested in featuring our cheese in your store or restaurant, please contact us at orders@cricketcreekfarm.com or 413-458-5888. We are happily accepting new wholesale accounts and would love to chat about how we can get our cheese to you!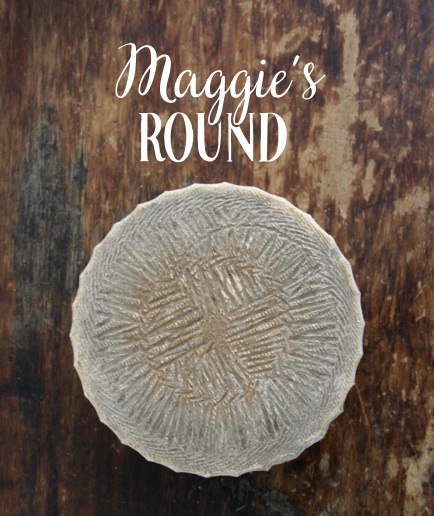 2011 American Cheese Society Competition
1st place winner!
2014 2nd place winner!
2016 Good Food Awards 1st place winner!
Our flagship cheese, Maggie's Round is a semi-firm, raw milk cheese inspired by the Tomas of the Italian Alps. It's simple and fun, with the dignity of a raw milk cheese handmade from the milk of our own grass fed cows. Flavors of swiss and cheddar combine in this recipe unique to Cricket Creek Farm.  Aged for 4-9 months.
---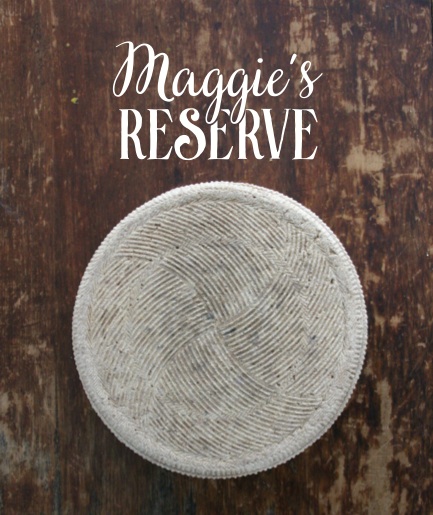 2012 ACS 1st Place Winner!
2018 2nd Place Winner!
Maggie's Reserve begins with the same recipe as Maggie's Round, but is aged longer, for 12-24 months. It develops a savory richness, a wonderfully complex flavor profile, including notes of caramel and pineapple, and a sprinkling of tyrosine crystals embedded in a almost-moist, fudgelike paste.
---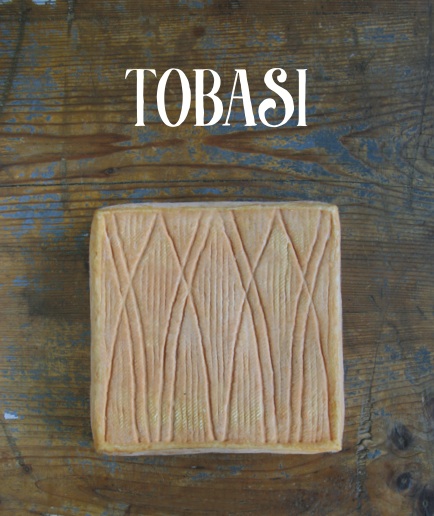 2016 Yankee Magazine Food Editors Choice Award! Read article here
A washed-rind cheese inspired by Taleggio, Tobasi is a semi-soft cheese with a custardy texture and an earthy flavor profile; aromas of mushrooms, garlic and peanuts, with sweet and sour cream flavors. Our favorite for grilled cheese sandwiches and macaroni & cheese. Made from raw milk and aged for 2-4 months.
---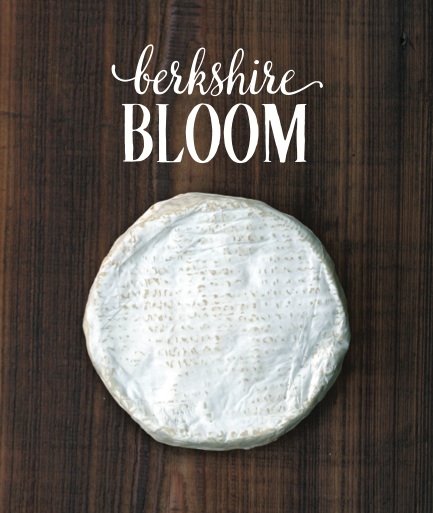 Berkshire Bloom, our Camembert-style cheese, has a thin and supple bloomy rind, a mushroomy creamline, and a tangy, mild interior. Delicate in flavor, but durable in structure, Berkshire Bloom is made from pasteurized milk.
---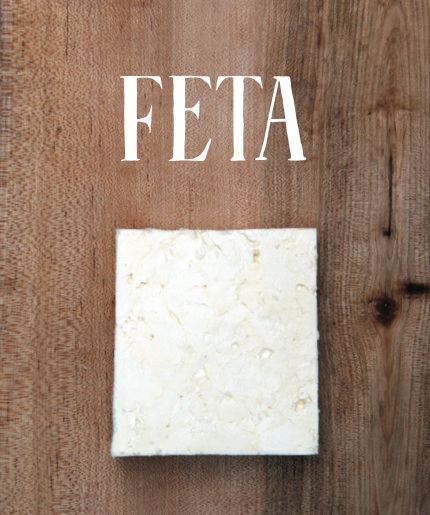 Thanks to the delicious milk of our herd of Jersey and Brown Swiss cows, Cricket Creek Farm Feta is remarkably creamy and fresh, while suitably crumbly and briney. Made from pasteurized milk and available immersed in brine.
---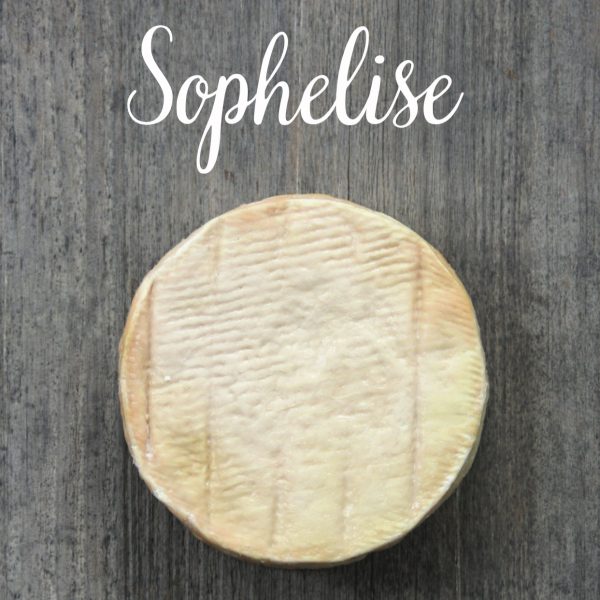 Sophelise is our newest cheese – a soft cheese in the washed rind family, with an identity all its own. A pungent rind for fans of Reblochon, and a texture for lovers of Brie. A Cricket Creek Farm original, that even the experts can't define. Made from pasteurized milk.